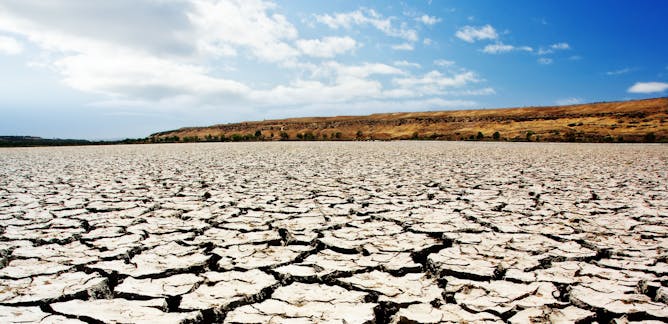 Up until 3 years ago I lived in the city and had no idea of how drought effects not just farmers but everyone.  I now live in a rural town Moree in New South Wales and we are blessed as we still have water but many other towns don;t.
Other than pray for the rain and be as much as a support as I can, I don't really know what else I can do.
One service that I offer is to build a website and whilst this may not be needed by farmers I know that small country towns are made up of small businesses and most don't have one.
So I'm offering a discount to small country businesses that are struggling to do a simple website of 5 pages for 50% of.  So for $500
With 88% of Aussies actively searching online, having a website is no longer a luxury—it's a necessity.
What we offer is a custom designed layout that tells your story and enables you to connect with customers.  Include is a contact us form, 5 pages, free 12 month hosting and social network integrations.
Happy to chat and talk you through options or leave a message.  Julia
[contact-form][contact-field label="Name" type="name" required="true" /][contact-field label="Email" type="email" required="true" /][contact-field label="Website" type="url" /][contact-field label="Message" type="textarea" /][/contact-form]