Domain Name
1st You Need a domain name, click on picture and get started.   A domain name is what you can pass onto your current customers and friends which will tell the story of your business, have an opportunity for people to get in contact with you or to purchase your goods and services.
A short, memorable domain name can make the difference between creating a successful Web presence or not.  It's need to be appropriate to what who you are.  Feel free to send us a message below if you are stuck and need help with choosing a domain name.

Hosting
2nd You need to host your website, click on the picture below here and choose your hosting.  It is so easy to use for you and me.  For your website to be found it needs to be hosted. Web hosting is a necessity for any website — it is the physical location of your website on the Internet, an online storage centre that houses the information, images, video, and other content that comprises your website.
Thinkific.com this is where you build your training courses.
Limited time
quick launch bundle
60 days of expert online course training
+ 6 months of Thinkific Pro*
Bundle value: $3594
Logo
3rd if you need a logo click below and see how they can assist.
A logo is a combination of text and visual imagery that serves two purposes. It tells people the name of the company and it creates a visual symbol that represents your business.
Reveals your identity and Invites new customers to get to know you.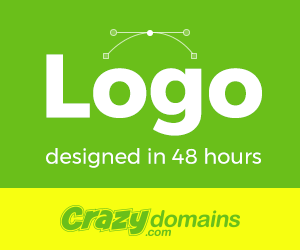 If you want some help to get your site SEO then click the link below and see what they have to offer.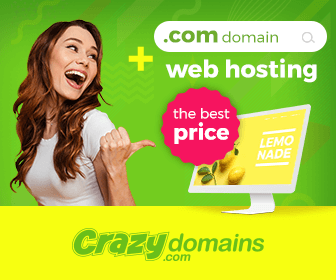 A autoresponder is necessary for collecting and building a data base of names so you can begin to send emails to.  I recommend Aweber have been using them for over 13 years.   We offer email marketing services to assist you and you can read more about it HERE.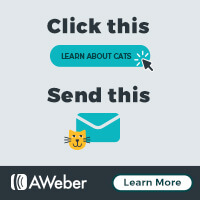 Looking to get started with your web design and need someone to chat with to make sure you are on track?  Just send us a message and we will get back to you as soon as we can.