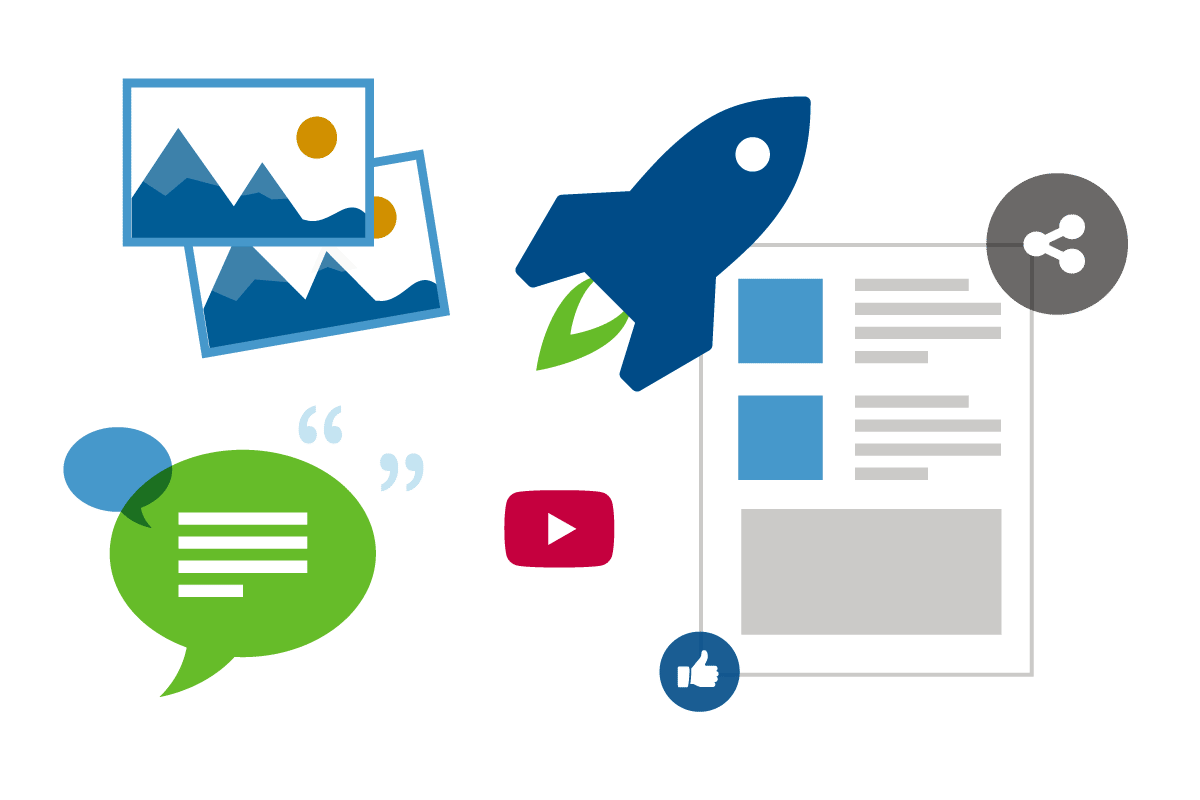 Below are some excellent sites for reading up more information and tools on how to improve your website.
Specialized software to find and monitor duplicate listings, incompletes and inconsistencies in Google My Business, Facebook and more .
Getting started with schema.org using Microdata
Search results that are enhanced by review rich results can be extremely helpful when searching for products or services (the scores and/or "stars" you sometimes see alongside search results).